Feb 11, 2021 · 2 min read
What Happens When You Stop Masturbating for a Year?
Masturbation is a form of instant gratification, lack thereof provides more energy, motivation, time, and less excuses.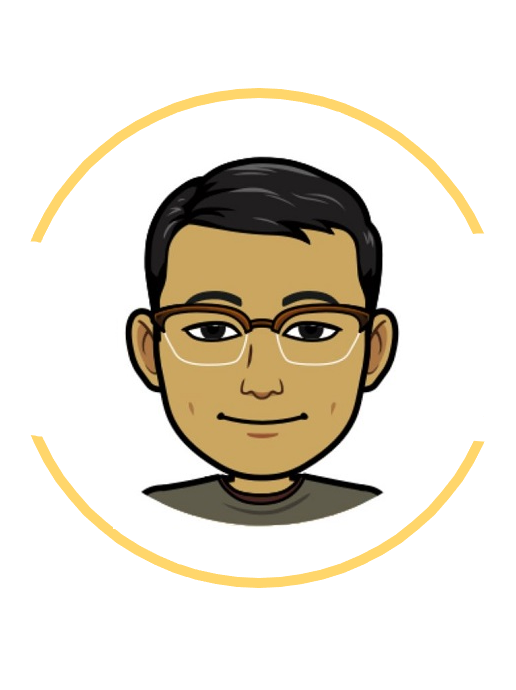 Kerati Apilakvanichakit
A couple friends told me that not masturbating for a year was more of an impressive feat than going sober for two. Masturbation may have health benefits for men to help prevent prostate cancer, and for women I certainly don't know one way or the other. What I do suspect is that for both, watching porn daily may pose psychological affects that take root and reveal themselves at a later time. Unless you're watching porn and not masturbating (then you're really an addict), masturbation may be the gateway to porn where some would argue is the real problem if abused or used at all.
If life is a MMORPG (role-playing video game), then going no soda, no coffee, no porn and no masturbation for 2020 were different adventures or pathways you choose to experience life. No soda was probably the easiest and coffee the toughest to put down. Once masturbation went, letting go of porn went with it. Where patience is a virtue, discipline is also.
This is what happens when you stop masturbating:
Multiple wetdream (for dudes)
It forces you to take action and talk to the opposite sex (or same) because you can't just go home, hop on pornhub to do a quickie
More time
After 5–6 months you really don't think about it anymore
When you're horny, you get really horny
It stays up after the first go-around (for dudes)
Delays instant gratification
+15 Discipline Points
There's a popular saying between boys that once you jerk off you become more logical and if you still want to hang out with her after you unload then you really like her. Is this the case for the opposite direction?
I believe it may be important for both genders to avoid unnecessary masturbation in the specific, and perhaps multiple instances where you really just want to watch porn for instant gratification to your mind's desires. Maybe use your imagination instead?
I can only speak from a man's perspective, the moments after masturbation may cause you to instantly lose any motivation you had to interact in a romantic way with the opposite (or same) sex.
Does this extend to the fear of rejection or failure to strike up a friendly conversation with whomever without malice intentions? Whatever happened to being friends without intentions?
Porn may be the obstacle between you and your motivation to socialize with folks and if you would just stop watching so much, you may find less excuses.
In an age of overabundance and unlimited access to free porn on-demand, the temptation to watch porn by pleasing yourself may be mighty, but you are mightier. If you are in control and can stop whenever why don't you try for 30 days to see what happens?
Change it up a bit.
I went down the rabbit hole of sexual energy and how, although unproven, you can channel your new energy to other means. It's a decent google search to delve into, I think half of it is placebo anyways so you just gotta trick yourself (like most things).
Bear in mind there is research that suggests masturbation or more specifically, higher ejaculation count (for boys), helps prevent prostate cancer. Striking a fine balance is probably the best way to go as long as you are not looking forward to your favorite porn genre every free night you get.
Masturbation, or more specifically, porn, is a form of instant gratification that if used in an immoderate form may pose psychological or social affects outside of the bed.
What happens when you stop masturbating
What happens when you stop masturbating for a year
What happens when you stop masturbating for a yea